Process! Blog. 
Insights + Tips to get you Processable!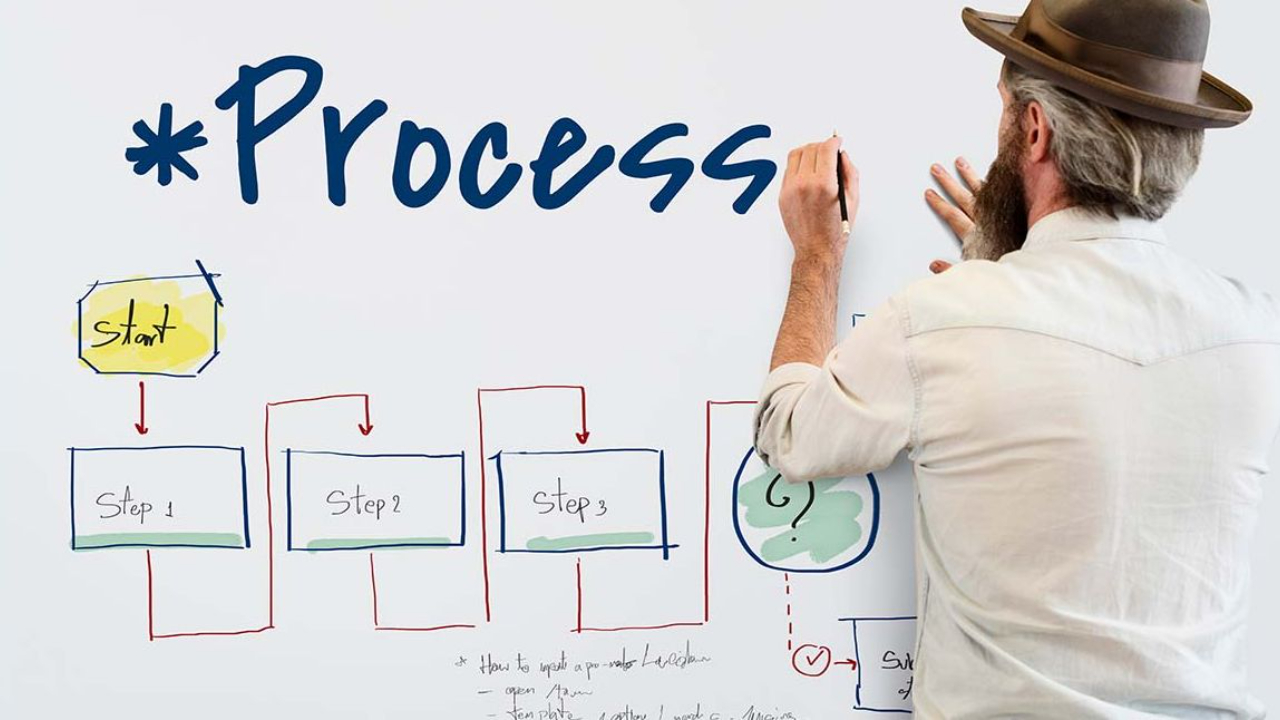 What is a Business Process?
Jul 13, 2023
Let's dive into a question that might seem straightforward but is essential to your business: What is a business process?
Let's first define what a process is so we start off on the same page....
Continue Reading...
EOS®, The Entrepreneurial Operating System®, and EOS Implementer® are
registered trademarks of EOS Worldwide, LLC.