Leadership Communication and Team Accountability
Nov 08, 2023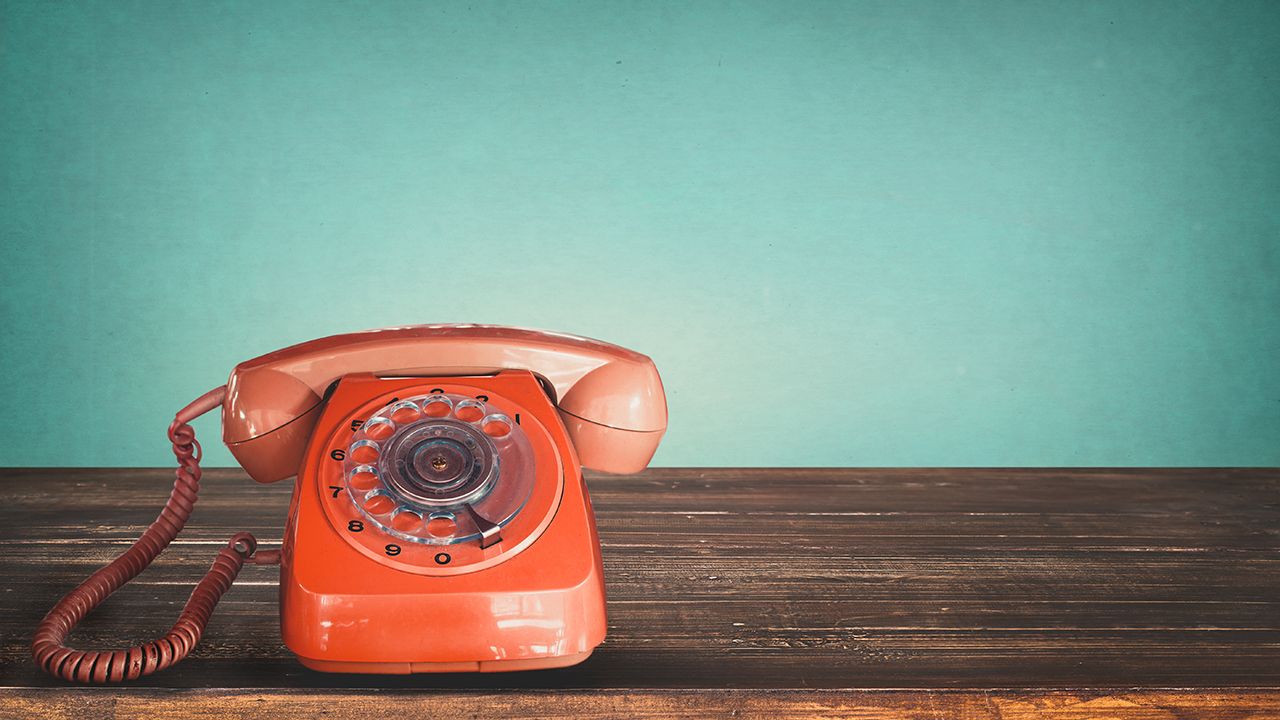 In the fast-moving world of entrepreneurs, communication and accountability are crucial. As leaders, we have ideas, vision, and dreams in our heads, but how often do we communicate our organization's goals to our teams? We may try to keep people updated, but with so many moving parts, sometimes it seems impossible. Fortunately, if you are a company running on EOS®, the answers are in the tools.
Tying Your Vision to the Tools
How often are you tying your company vision back to the tools?
Vision: Are you reviewing and discussing your strategic plan or Vision/Traction Organizer (V/TO) at your Quarterly State of the Company meetings?

Process

: Do you tie your documented and simplified processes back to that vision? Does your team understand how following your processes will help you achieve your specific goals?
Data: Are you using your Leadership and Department Scorecards to keep your goals on track?
These are just a few examples of how you can use the tools to communicate your company vision. Regular communication can ensure that every team member is aligned with and accountable for execution of that vision.
Overlooked Communication
Consider the case of Laura, the founder and CEO of a rapidly-growing startup. Laura's passion for the company's mission is undeniable. A significant gap is evident, however, when it comes to communicating these goals.
For example, Laura and her team set ambitious revenue targets for the quarter, but she and the leadership team did not share them clearly with the sales team. As a result, the sales team has limited insight into the company's sales goals. They also do not understand how their daily efforts contribute to these goals. This lack of clarity results in misplaced priorities, lost opportunities, confusion, and a decline in employee morale. Given these consequences Laura and the leadership team found it difficult to hold the sales team accountable when they missed their quarterly priorities.
The Action Item: Regular Communication
What actions can we take as leaders? We can regularly communicate our organization's goals and tie those goals into our processes and weekly scorecard measurables. Doing so will ensure that every member of our team understands the vision and how our goals tie into that vision. Better yet, we can help them see how their Rocks and daily activities play a role in achieving these goals.
In the following quarter, Laura and her team meet weekly with the sales team. They share the vision and answer the team's questions where the goals are unclear. Together, they recommit to weekly measurables and processes that have been proven to help the team achieve these goals. As a result of this engagement, the sales team is committed to the goals and ends up contributing to the quarter's success.
Regular goal communication serves a dual purpose:
Clarity. It provides clarity for your team members, enabling them to see the bigger picture and how their efforts fit into the organizational puzzle.
Accountability. This level of communication also fosters a sense of accountability. When team members engage and understand what is expected of them, they can commit to the work as well. They take ownership of their tasks and deliver results.
Regularly communicating your organization's goals isn't just a strategy, it's the key to a motivated and accountable team that propels your entrepreneurial journey toward success.
Upcoming Events & Workshops
Q&A Process! Session with Lisa | Monday, November 13, 2023, 10:00 a.m. MST
Process! Mastery: Six-Week Course | Join Lisa LIVE - One-Hour Each Week
Begins January 5, 2024, 12:30 p.m. MST
Kick Off The New Year With Intention!
Stay connected with news and updates!
Join our mailing list to receive the latest news and updates from our team.
 Don't worry, your information will not be shared.
We hate SPAM. We will never sell your information, for any reason.